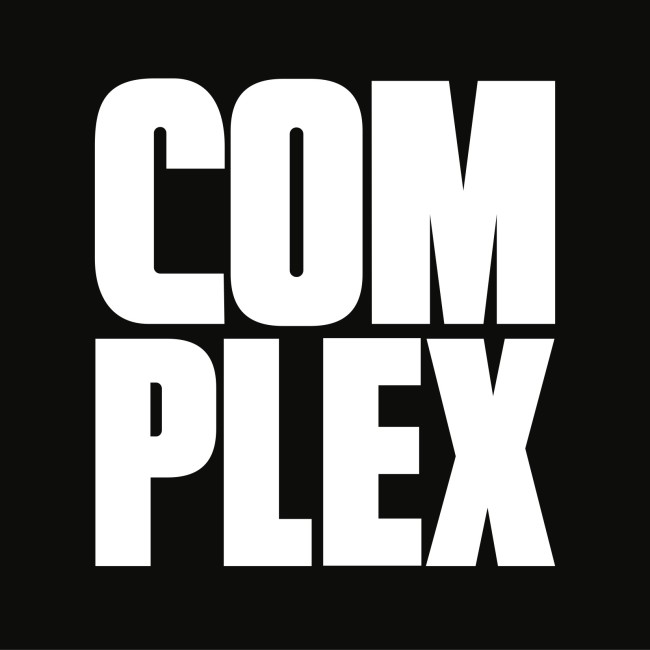 "Disabled People Question Nike Over FlyEase Shoes." Quoted in article by Brendan Dunne, May 5, 2021.
"COVID Bill Could Finally Fix Wage Discrimination for People with Disabilities." Interview by Scott Bixby. January 26, 2021.

"What Happens When Literary Events Move Online?" Interview by Anna Leahy, Sam Riask, and Tryphena Yeboah, October 15, 2020.
"Ear Trumpets and Archives: An Interview with Jaipreet Virdi about Hearing Happiness." Interview by Ashley Shew, October 7, 2020.
"The End of Deafness." Interview by Emily Mullin, September 29, 2020.
"Jaipreet Virdi, 'deaf and radical' historian, says we must end our obsession with 'cures.'" Interview by Tanmoy Goswami, September 28, 2020.
"Q&A with Jaipreet Virdi." Interview by Alice Wong, August 18, 2020.
"30 Years Later, Disabled Americans Are Still Fighting for Their Civil Rights." Interview by Wendy Lu, July 23, 2020.
"Colleges Are Making Masks Mandatory. But They're Not An Option For Everyone." Interview by Megan Zahneis, July 9, 2020.
"Twitter Introduced Voice Tweets, but They are Inaccessible to Deaf People." Interview by Tamara Kamis, July 6, 2020.
Episode 4.14, "Hearing Aids: Rediscovering Sound" (July 1, 2020)
"Twitter Just Rolled out a Feature that's Inaccessible to Disabled Users," by Sarah Katz, June 19, 2020 (tweet referenced)
"Office Hours" feature story and interview by Ann Manser, April 2020.
"New Works by Writers with Disabilities hit Publisher List," by Alex Green, April 3, 2020.

"Germline Gene Editing for Deafness," cover story interview by Catlin Nalley, February 2020.

"Deafness, Quackery, and More!" Podcast interview by Caroline Leiffers, April 2019.

"Throwback Thursday: The incredible life of India's first female physician, Anandibai Joshi." Interview by Serina Sandhu, April 20, 2017.

"Healing Spas and Ugly Clubs: How Victorians Taught Us to Treat People with Disabilities." Interview by Lisa Hix, July 21 2015.

"Elle Geeks: Mind Game." Profile by Sonam Savlani, Vatsala Chhibber, and Anuradha Anupkumar, August 2014.

"The Graduates." Interview by Danielle Verghese, August 4, 2014.

"Meet the Three Female Medical Students who Destroyed Gender Norms a Century Ago." Interview by Mallika Rao, April 8, 2014.